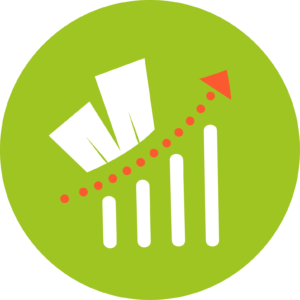 Solutions by business line, for each sector of the Automotive ecosystem:
1. Automobile manufacturers, motorcycles, body shops, planners, passenger cars (VP), company cars (VS), light commercial vehicles (LCV), industrial vehicles (VI)
2. Distribution networks, car after-sales centers, franchise networks, specialized leasing companies, car distribution groups, car centers, specialized leasing companies, short-term leasing, medium-term leasing, specialized financial institutions.
3. Specialized financial institutions, general banks, white brands, manufacturer or general lessors, long-term leasing LLD, short-term LCD leasing, medium-term LMD leasing, BtoB & BtoC financing services, leasing.
4. Insurers, insurance companies, brokers, concierge services, assistance providers, eco-driving, road risk prevention plan, loss control, fair driving method.
5. BtoB and BtoC service providers, fleet management, optimization TCO (total cost of ownership) and TCM (total mobility cost), big data, consulting and advice, fleeter, fleet management, fleet cost consulting.
6. Equipment manufacturers, after-sales service, tyre manufacturers, tankers, fuel cards, digital suppliers, electrical charging stations
7. New mobility solutions, digital platforms, French tech, optimum solutions, electric power-assisted bicycles (EAB), electric scooters, motorcycles, electric scooters, electric scooters, smart mobility, mobility plan (PDE), green mobility, connected vehicles, car sharing, car-pooling, tracking.